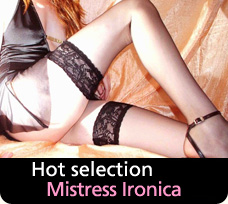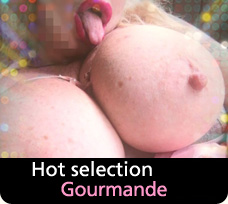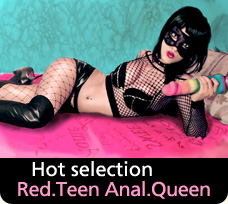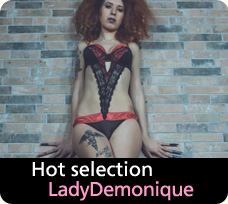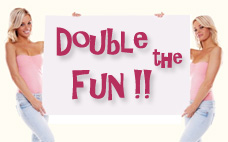 Su
Miss Mikela
scritto da
Luca***
:
Ho fatto per la prima volta un role play con lei vestita da infermiera. ╚ stata fantastica. Ha guidato lei e mi ha fatto divertire ed eccitare tantissimo!!!
Su
Malenasex82
scritto da
Cass***
:
Credo che quando si pensa ad una donna con uno charme elegante , sofisticato , intrigante ma estremamente erotico e coinvolgente solo un nome pu˛ ven... Leggi la recensione completa
Su
✿ REBECCA ✿
scritto da
ser ***
:
Grazie alla padrona migliore del mondo... Rester˛ il suo schiavo fino a quando lei lo vorrÓ. Consiglio a tutti i schiavi su mondo...!




Terms | Privacy | US-2257


Anny

Registered by
23/07/2019
Category
Women
Location
Colombia
Languages
English, espa˝ol
Skype
live:.cid.b15dd92d9e77ff30


Attention! To make sure you add the right contact to this camgirl (and not a fake) CLICK ON the above link, or on Skype right-click on the name of the girl and make sure that the 'Skype Name' is the one shown here. We'll not be responsible for any problems if you don't follow these instructions.
* By registering in the Client Area you can take advantage of offers reserved, bonus contents, a rechargeable credit to pay for different camgirl, the possibility to transfer small amounts and leave reviews.
Registration is anonymous and requires only to give a valid email address.
Purchasing you agree to the terms of the site
If you contact me, tell me that you found me on MondoCamGirls